Planax Copy Binder 5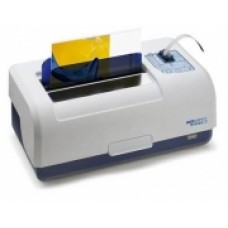 รหัสสินค้า:
Planax Copy Binder 5
สถานะสินค้า:
มีสินค้าพร้อมส่ง
ราคา: ฿0.00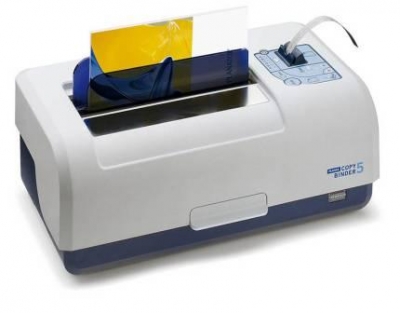 THERMO ADHESIVE STRIP SYSTEM FOR PERFECT BINDING
Professional binding in a quick and easy way
The Planax Copy Binder 5 processes copies and printouts in no time at all to produce presentable, top-quality documents. precise, neat and permanent.
For diverse sectors using printed documents
Lawyers, solicitors, consultants, accountants, auditors, assessors, training companies, advertising agencies, architects, education and research institutions …
For medium-sized and big companies
DTP and in house publishig departments, documentation departments, copying departments, advertising departments …
For the service sector
On demand digital print shops, copy and bookbinding shops ...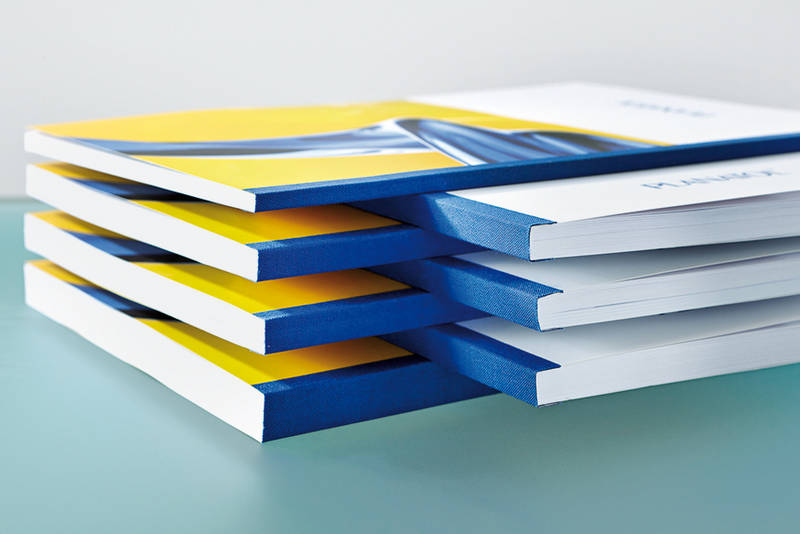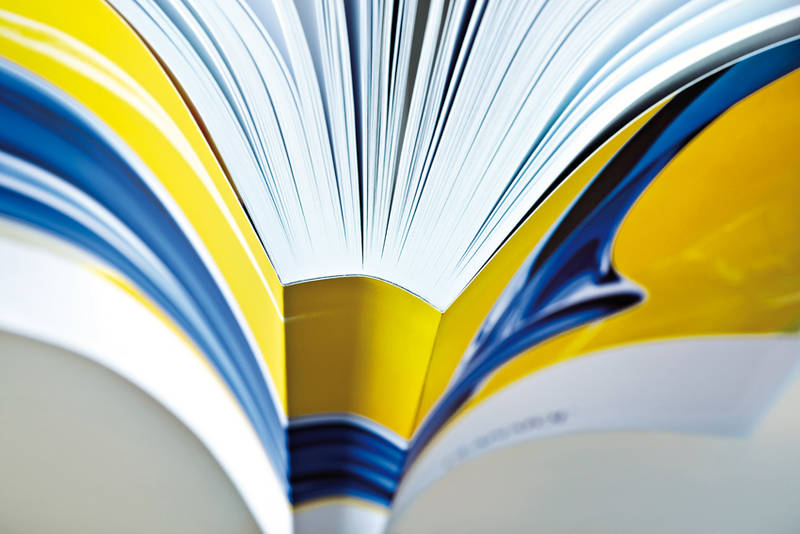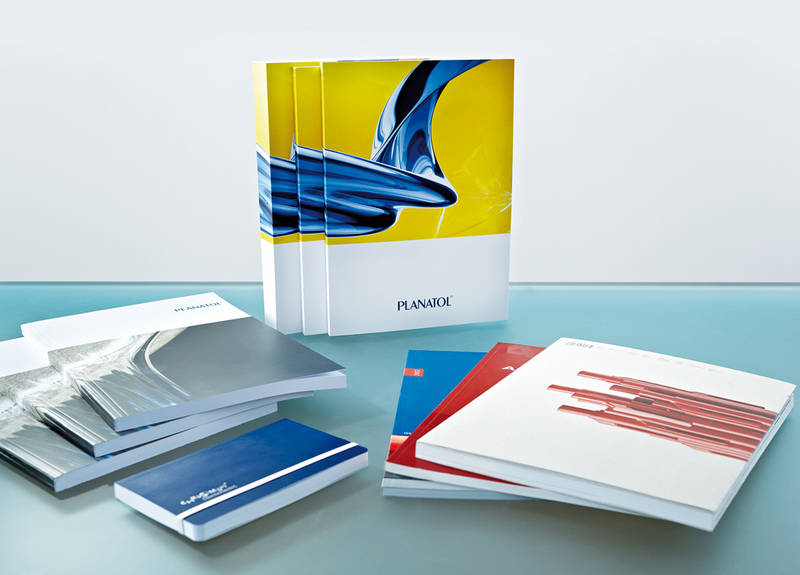 Your benefits
Compact design and easy handling
Perfect binding for 5 to 330 sheets
Fast, precise and neat processing
Exact edges for a professional look
Lay-flat ability for easy reading
High binding durability and stability
Excellent stacking ability for trouble-free storage
Compact form for easy enveloping and mailing
The Copy Binder System guarantees binding results which fulfil the highest bookbinding demands. Every page is perfectly fitted within the binding.
Examples
Instructions for use, manuals, scientific documents, price lists, balances, contracts, business plans, training and presentation documents, policies, reviews, certificates, offers, business reports, advertising and sales documents and many more.